The Truth continues to triumph over lies & hate mongering of the Buntings anti- anything honest & real…preferring Satan, Crowley & fantasy above all else.
Another Boyden win!
richardboydenreport
O P E R A T I O N  M O R N I N G  S T A R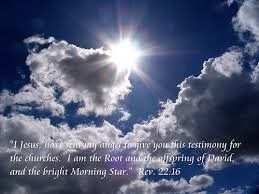 I call heaven and earth to witness against you this day, That I have set before you life and death, the blessing and the curse: Therefore choose life that you may live, you and your children.
Jesus Christ the Great I AM – Deuteronomy 30:19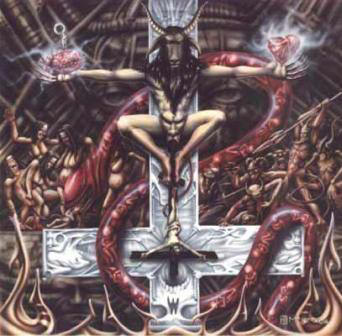 Who is a liar but he (she) that denieth that Jesus is the Christ? He (she) is antichrist, that denieth the Father and the Son. 1 John 2:22
If anyone is ashamed of me and my words in this adulterous and sinful generation, the Son of Man will be ashamed of them when he comes in his Father's glory with the holy angels. Therefore everyone who confesses Me before men, I will also confess him before My Father who is in heaven.   Jesus Christ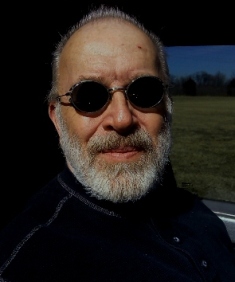 Welcome…
View original post 6,044 more words