richardboydenreport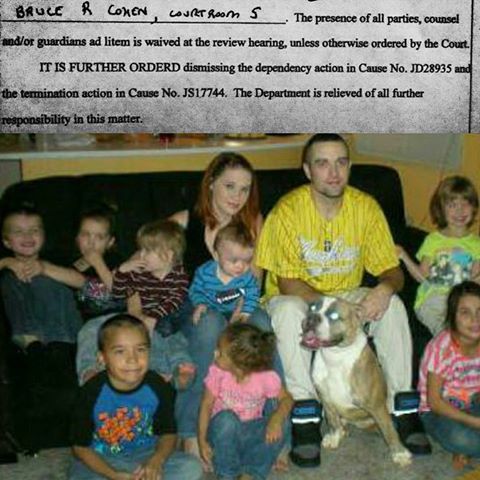 Don't worry everyone..>I am aware of the "gag a maggot" order which is fine with me. After all…yours truly bombed 3 "Child Trafficking/Sex Trafficking Judges For Millions" Judges out of the wather with PERSONALIZED TRUTH about their rouge law breaking part in the Shoars family case….Pineda, Duncan, and Bachus. Interesting that McNally is staying clear. It was Judge Bruce Cohen realized that ALL the "allegations" targeting the Shoars family were "shaqar"!
But wouldn't you know it….here comes the Synagogue of Satan Jew Supremacist Arizona Assitant Attorney General Bonnie Platter renewing her personalized Gentile Christian destroying agenda and grabs the Shoars kids again!
Now my turn…ya ready Platter because I am going to get personal with you like I said I would do Sept 1st!
richard boyden

<richardboyden@gmail.com>




Sep 1
 Short email to introduce myself. I am an investigator of corrupt Child…
View original post 1,522 more words